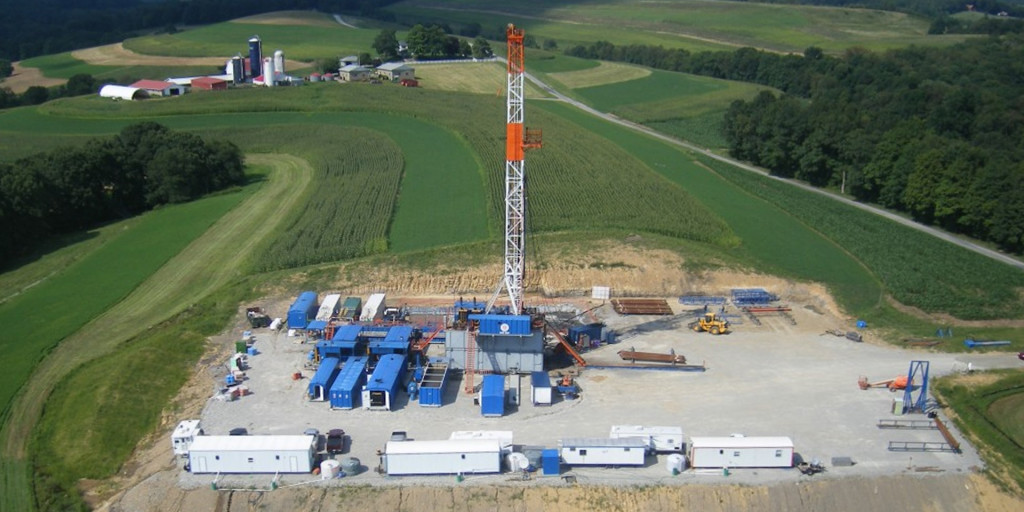 7,829 tons of RCRA hazardous waste, 782 loads.
Transportation only to non-hazardous landfill of 8,621 tons, 460 loads.
Utilized 8 separate trucking companies.
Scheduling required roll-off loads delivered by 10:00 am and dumps delivered by 9:00 pm in 20 minute increments because of facility mix tank.
 Project took place in 4th quarter and 1st quarter. Therefore, weather played a significant role in scheduling.
Project had 0 incidents or no loads.
AWMS managed all aspects of this project including: scheduling, site and transporter approval, manifesting, and billing with backup documentation.