American Waste Management Services is a fully integrated company capable of handling virtually any environmental need. We audit fully licensed and permitted hazardous and non-hazardous waste disposal or treatment facilities, incineration facilities, third-party transportation companies, remediation contractors, environmental engineering companies and environmental laboratories. AWMS is one of the few firms in the country providing full-service waste management services. Our experience includes: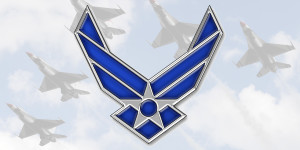 25,000 tons of non-hazardous, RCRA, and PCB soil.
Utilized 4 separate hazardous and non-hazardous landfills.
Utilized 6 separate transporters.

Drivers required weekly passes to gain access to the site.

AWMS managed all aspects of this project including: scheduling 60 loads per day from the site, site and transporter approval, manifesting, and billing with backup documentation.
AWMS was able to manage this project without demurrage charge, even though the job was routinely shut down for Air Force traffic.